REAL GOLF FUN FOR EVERYONE
Mini Indoor Golf is realistic golfing action that comes with 6 clubs, green, balls, hazards and endless fun.
What makes Mini Indoor Golf unlike any other is the realistic play of the game, only smaller. From the flight of the ball, to the back-spin action of the ball like the pros - You use one of the six interchangeable clubs, to hit the perfect shot!
THE CLUBS
The unique challenge of the game is choosing the right club for your shot. Select your club, snap it into the Shotmaker's grip, and let that ball fly! See below for recommended distance and flight chart.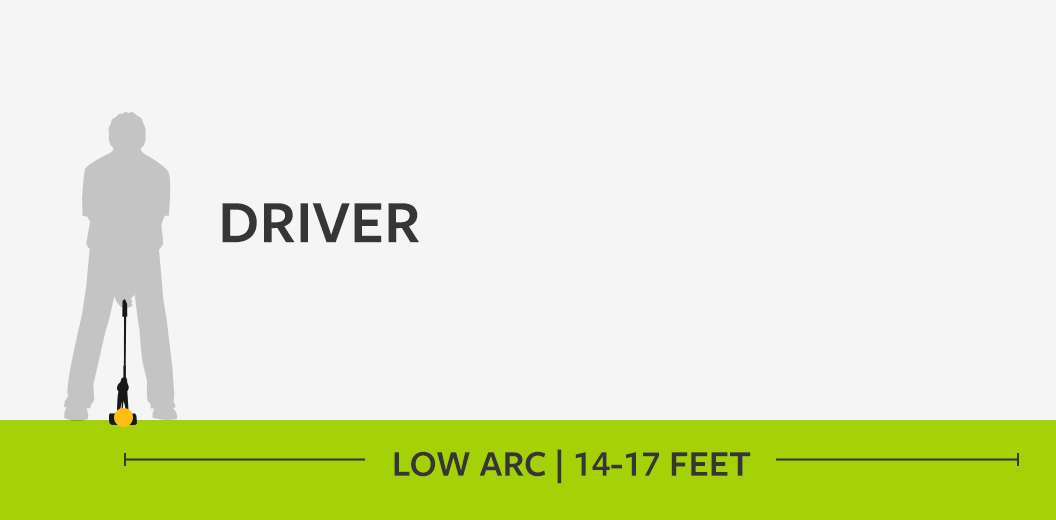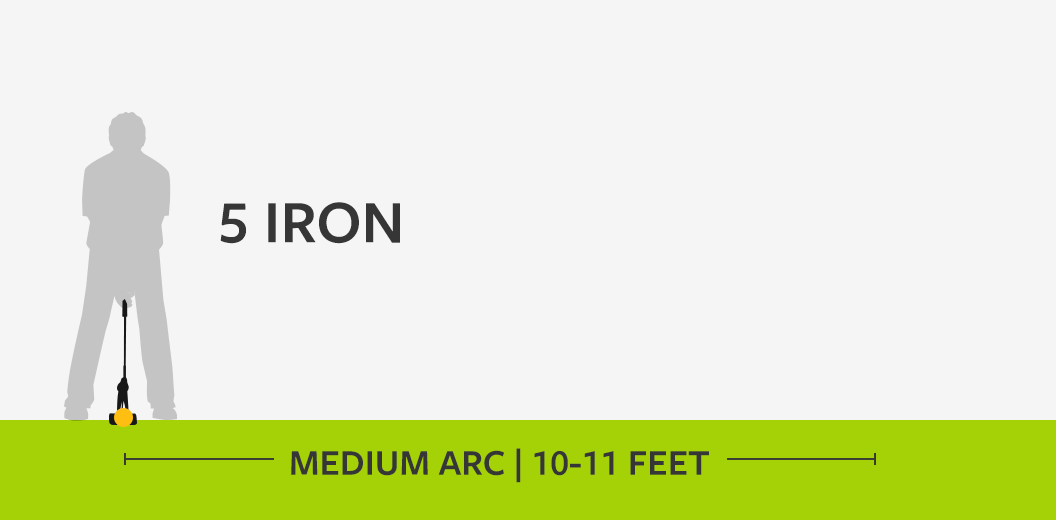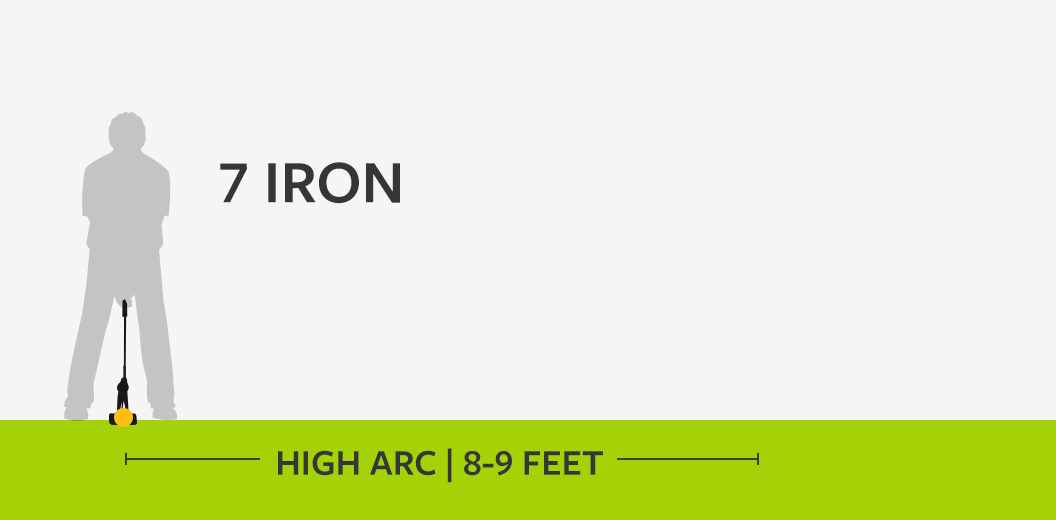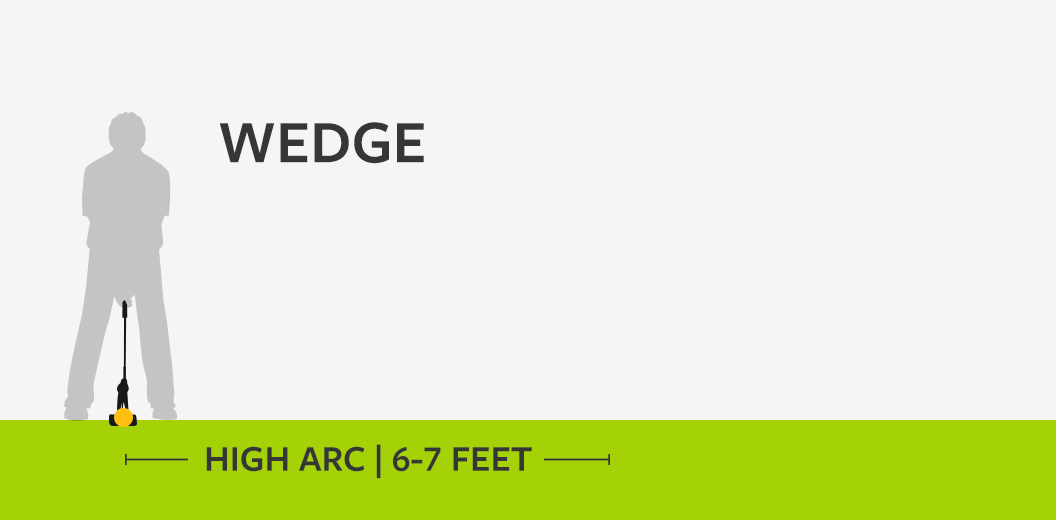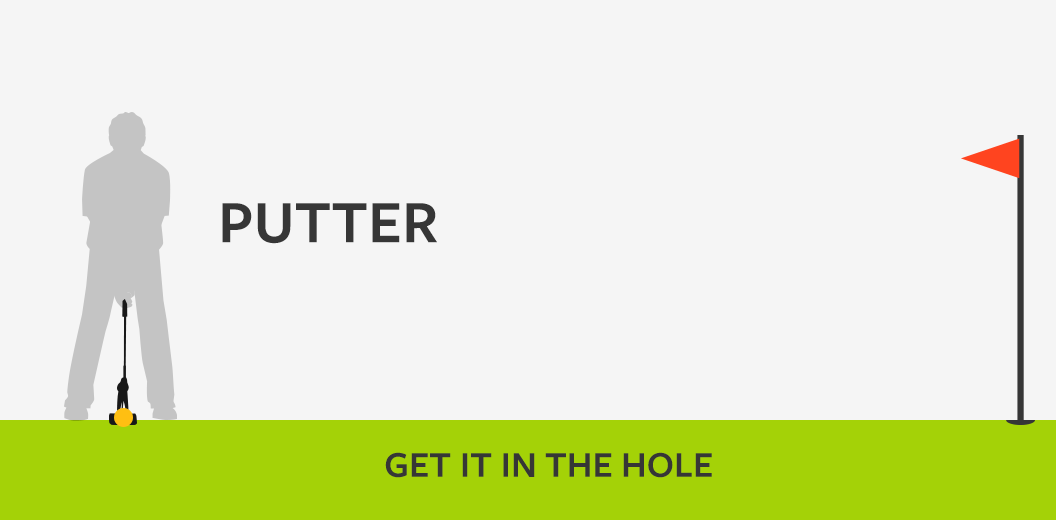 PERFECTING YOUR PLAY
Become a Mini Indoor Golf master by learning ALL the various shots of our scaled down version of golf indoors.
LIFETIME GUARANTEE & SIMPLE RETURN POLICY